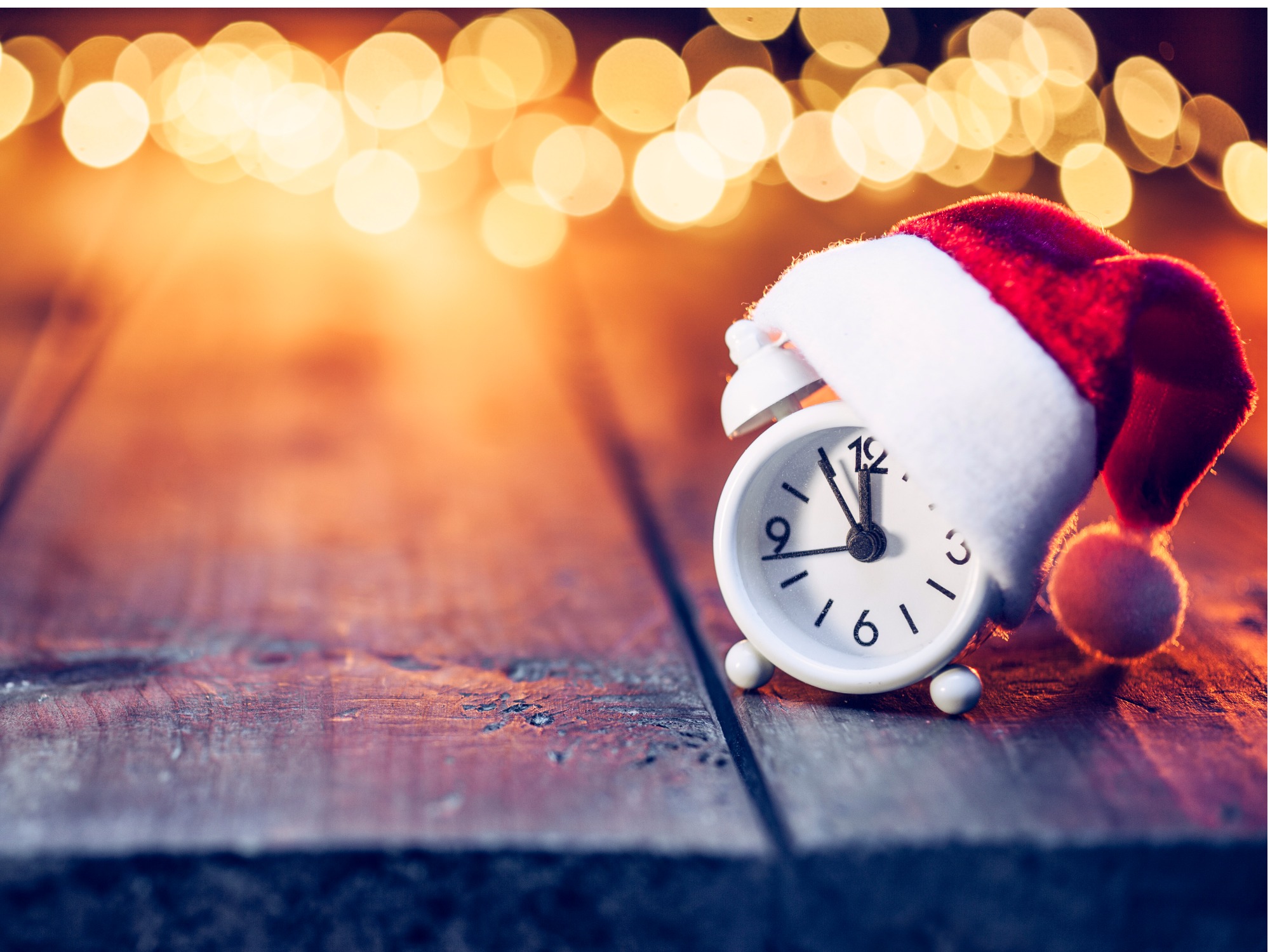 Hey future media star… Cancel your holidays!
As we reach the end of the year my clients often begin to talk about their media planning for the New Year, outlining what they want to achieve through media and the programs they would like to target for the next 12-months.
And whilst creating a sign posted pathway in any new year of media engagement is critical, what I also point out is how the festive season and summer months can be the perfect time for them to be targeting the programs they want to be on now.
That is because as we near Christmas, the exodus begins from studios around the country, with regular presenters and producers heading off for their well-deserved summer breaks.
Other programs will bid farewell for the final time, to be replaced by new programming in the New Year, with a fresh approach and new production team.
This year we have seen a serious shake up of our airwaves, particularly in the Melbourne, as voices who have regularly filled our airwaves such as Red Symons, David Schwartz, Lehmo' and Jo Stanley have been moved on.
Whilst all are talented and will no doubt reappear on other stations, I would say on a personal note that I was little stunned to see the 'Ox', David Schwartz tossed out at SEN.
David has been a part of the station since its inception and he is one of the good guys in the industry, whose work around helping problem gamblers is extraordinary and I am sure he will not be off the airwaves for long.
Such shake up's, as surprising as they can be, should all be a major call sign to those who are keen to further grow their profiles through media, as new programming will create new opportunities in 2017.
Which brings me back to summer programming, as during the break as presenters head off, they are often joined by those who have appeared regularly as program guests and experts in seeking a break.
What this means for any emerging expert talent is that there are now hundreds and hundreds of hours of broadcasting on both television and radio needing to be filled, in the slowest news period of the year.
This equals opportunity to get to air, to show what a quality talent you are, to advertise your ability to create quality content and above all else, put yourself front and centre when discussions are held around what fresh voices and faces are being sought for the new year.
So if you are someone who sees yourself as an emerging talent, perhaps you have cut your teeth on a couple of interviews in smaller markets and would love the opportunity to appear on 3AW, 2BG, ABC or Channel Seven, Nine or Ten, then maybe you need to shorten your holiday.
As you will never get a better opportunity than the coming weeks to appear across our screens or airwaves and with the biggest shakeup of programming in years, making a decision to be available when so many are away, may prove to be the best media decision you have ever made.